Felix, my ever present Quality Control Inspector, may not be excited about my new Spring Collection, Globetrotter, but I sure am!

Introducing Globetrotter!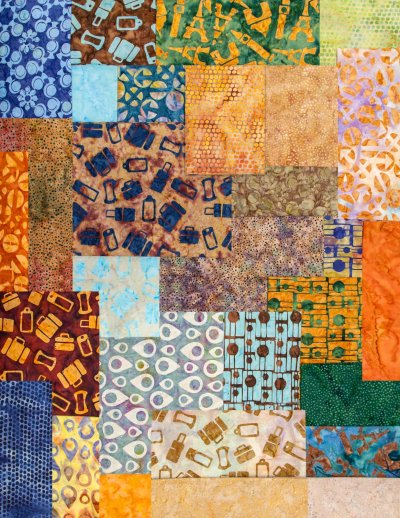 This fun new line appeals to the traveler in all of us, with everything from locator icons to luggage and luggage tags to favorite destination icons.

And what about the projects? Ah...I think you're gonna like 'em....just sayin'.



To the Point has a slightly midcentury modern vibe (one of my favorites), and uses my guided improv technique in a fresh, fun way.


Pointed Comment is another guided improv technique pattern, designed as an introductory or beginner project for those that want to hone their skills a bit before diving into To the Point.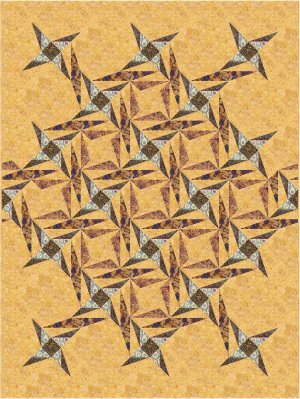 For those that prefer non-improv, there's Flock, a a paper pieced project full of movement!



Directionally Challenged is the perfect quick project, and beginner friendly as well.

Coming to Spring Quilt Market? Great! Please come see me at:

Schoolhouse: Thursday 11:35 - 12:05 Room A107
Get a look at the new projects, see a brief demo, and
free kits to the first 100 people attending the session.

Take and Teach: Friday 8am - 9:30am
Try Guided Improv for yourself and create a terrific
sample to use in your shop to sell patterns and classes!

Demo Alley: Friday 11am - 12pm Table 9
See a demo of the guided improv technique!

Island Batik Booth #2049 Friday and Saturday

I look forward to seeing you there!

Be sure to take advantage of the show special - 10% off all wholesale show orders (good for all Market orders through May 31st).


Are you a shop? Great! Contact me to:
Set up a wholesale account
Be added to the Shop Locator Page
Be added to the Shop Newsletter List

Thanks for sharing the quilting passion with me. Happy stitching!