Did You Register for the Sew In Your Jammies Retreat?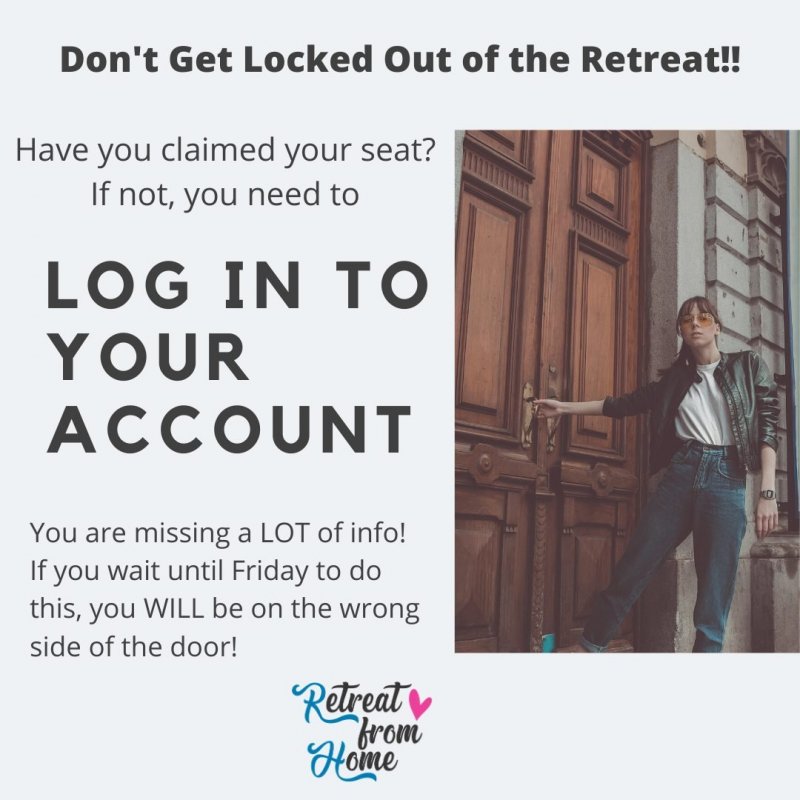 If you're signed up for Sew in Your Jammies 2020, and you don't know what we mean when we say "claim your seat," then you haven't responded to our emails, messages on the website, or our snail-mail packet.

We don't want you to miss out on the retreat, but time is running out for you to follow up with us for critical updates on the where and how to join us.

So if you're missing our emails, at least log into your account on https://retreatfromhome.com and check out what we need you to know!



Like what you see here, and want to hear more from Tamarinis? Like me on Facebook, follow me on Instagram, and sign up for my newsletter at www.tamarinis.com! Following is one way to demonstrate your interest in my projects, patterns, and partnerships. Your comments are also GREATLY appreciated, and provide valuable feedback regarding what inspires you, as well as what you'd like to see explored in future posts. And did you know? I travel and teach! Contact me to schedule a trunk show and/or workshop!